Hello.
We are glad you are here! Are you tired of losing to big banks when your clients need to do cross-border or foreign exchange payments? If so, let's schedule a time to talk. No pressure, no hard sales tactics. Just a couple of bankers talking about non-interest income.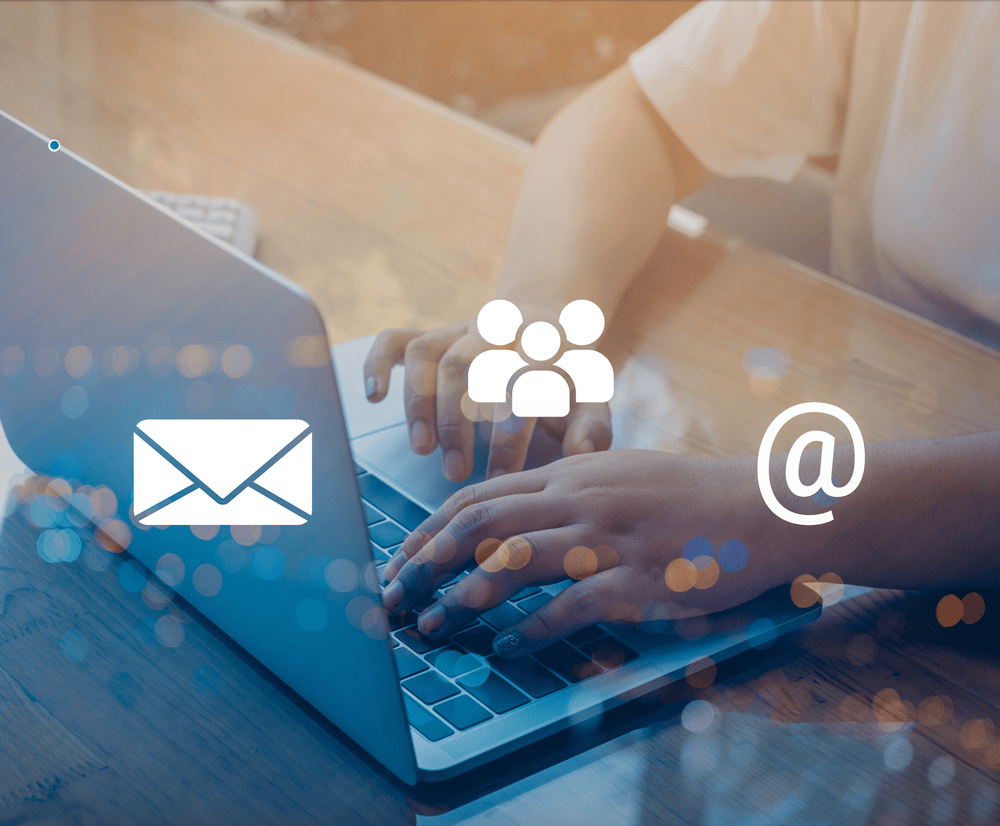 Ready to Learn More?
Lets get 15 minutes on the calendar.
Meet Andre
COMMUNITY FINANCIAL INSTITUTIONS NEED TO GROW REVENUE.
Legacy systems prevent progress. Acceleron allows banks and credit unions to grow without costly system conversions